Buy to let mortgages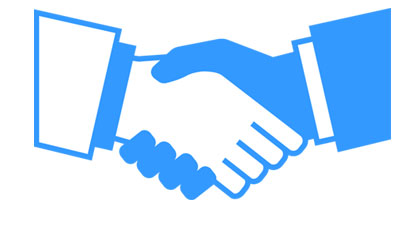 If you're thinking of buying to let, you've come to the right place. Hastings Financial Solutions specialises in arranging buy to let mortgages and we have had vast experience to enable us to find the right products to suit your needs.
Whether you are taking your first steps into the buy to let market, or are steadily building up a property portfolio, we are confident that we can help. Finding the right property is key to the success of your long-term strategy, and we work to find the best ways to maximise your returns by choosing the buy to let mortgage that 'fits' your investment strategy.
Please be aware that from 6 April 2016 higher rates of Stamp Duty Land Tax will be applied to the purchase of additional residential and non-residential properties. Please follow the link below for further details: https://www.gov.uk/government/consultations/consultation-on-higher-rates-of-stamp-duty-land-tax-sdlt-on-purchases-of-additional-residential-properties/higher-rates-of-stamp-duty-land-tax-sdlt-on-purchases-of-additional-residential-properties